It's Black Friday!
To get the most out of your shopping spree, here are a few tips for shopping on Black Friday: Leave your shame at the door.
This is no place to get embarrassed or shy. This is War! Spartans, are you ready?
2. Don't go alone. Ever formed Voltron in school? Get your friends or family in on it. Let everyone have a role to play.
You will need the following people:
i. A Defender: The defender is your go to person, who is assigned to help you block others from taking what you want to purchase. (A sharp defender If you ask me)
ii. A Wing man: This person will help distract potential competitors from picking up what you already have in mind from a distance
iii. A Goal Keeper: This guy waits in line for you at the cashier's stand to ensure you don't spend time on the queue when your shopping is done
IV. Getaway driver: This guy will have the car warming up for the quick getaway and successful ride home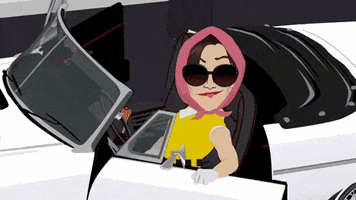 3. Put on a pair of comfy slippers in other to move around easily
4. Carry a basket and don't get a trolley. And if you must hold a trolley, make sure your people are down to hold it for you.
5. Make sure you take selfies  to show your accomplishment.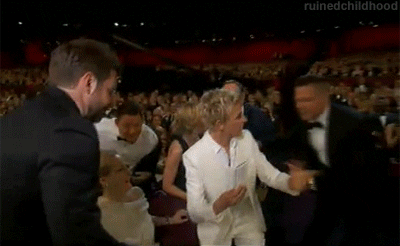 Congratulation guys!!! Now you are armed  and ready for the black Friday challenge.
Check out our social pages for our black Friday experience live!
Good luck and happy black Friday in advance.